Eden was perfect. There was nothing separating God and man: no sin, no shame, no fear. In the garden, Adam and Eve were their truest selfs; they knew God and were fully known by God and walked with Him in the cool of day (Genesis 3:8). We believe we were all created for eden: the place of full communion with God, where there's nothing separating us from Him and we become fully who we were made to be.  Our hope is that through our lives and ministry, we would bring you back to your eden and inspire you to live wholehearted and intentional lives. 
Taylor grew up in a small town in Central California and graduated from CSU Stanislaus in 2018 with her B.A. in Art. Since then, she has had many great oppurtunities in graphic design, painting, interior design and style. She met her husband Luke in college and have been married since December of 2016. Taylor is a romantic at heart and finds her inspiration through many classical works in art and writing. Her favorite book is Jane Eyre and her favorite artist, Richard Diebenkorn. She is a stay-at-home mom, coffee shop manager, graphic designer, artist and Youtuber and is passionate about creating beautiful things and helping others discover the gold inside of them.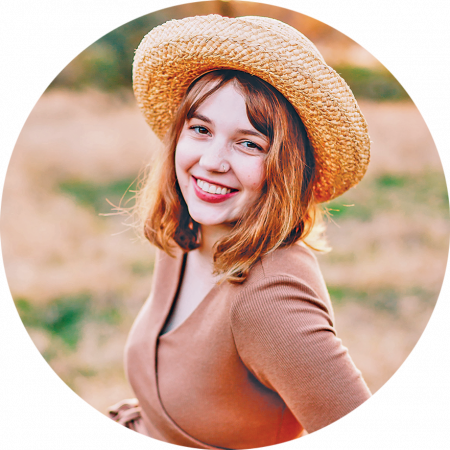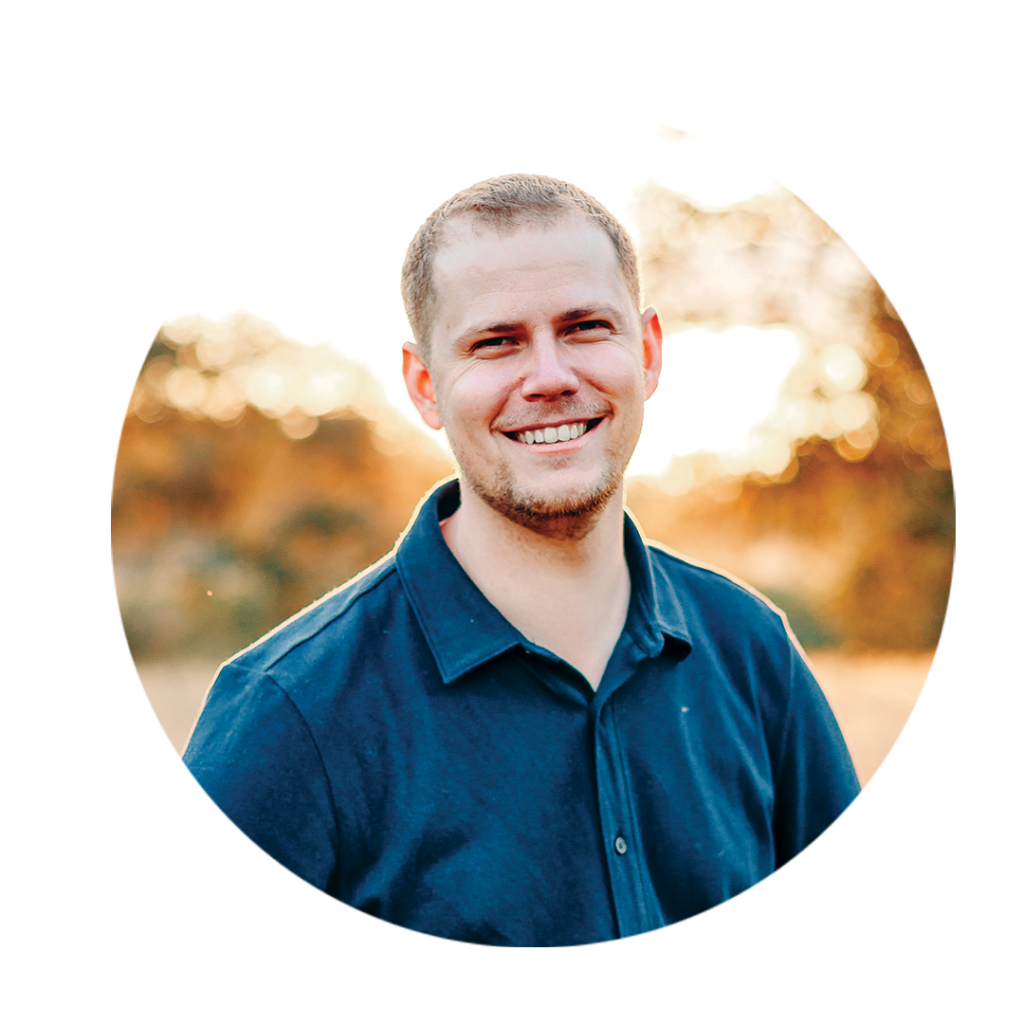 Luke grew up homeschooled and spent much of his childhood playing music. Music became his ticket to travel the world visiting 19 countries, with his adventures in Zambia and Zimbabwe in particular making a significant impact on his life. He graduated from CSU Stanislaus in 2016 with a double major in music – BM in Music Education and BA in Music Technology. After graduating, he became a JH/HS technology teacher and then transitioned to being a church Tech Director. When Zion was born, Luke stepped down from his full time position to focus on being a father and husband while also building Created for Eden to pursue what he is most passionate about – inspiring others to live intentionally.
Zion Laurance was born in March of 2021 and is the light of his parent's lives. He radiates joy and has an infectious smile. He enjoys  being outside and spending time with his mama and dada and family. He loves music (his favorite song being The Happy Song), books, dance parties, animals, kisses and cuddles, and is the adorable muse to many of Created for Eden's creative decisions.