I've always been a romantic. Since I can remember, I have been drawn to stories both true and fiction. I thought I would compile a list of my favorites throughout the years: stories that make you come alive in a way, remind you to dream again and that life is lovely and beautiful and that love is worth fighting for. This list is for you, fellow romantics. Hope you enjoy these, snuggled up warm, this autumn and winter.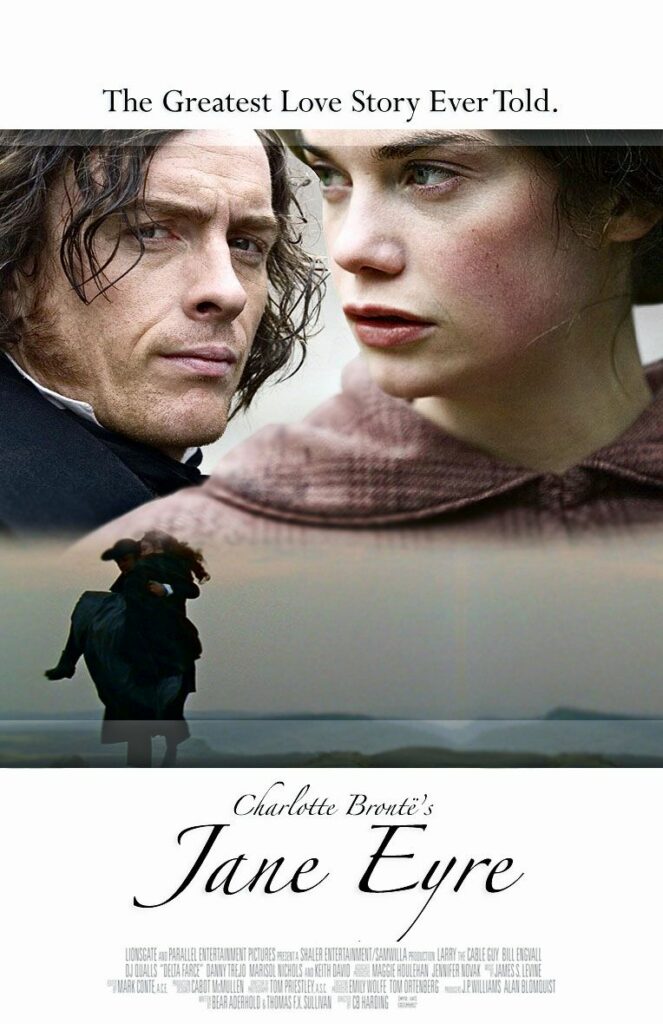 Jane Eyre (2006)
Jane Eyre is arguably my favorite book. Rightfully so, I've watched almost every adaption of the novel and this mini-series is hands down my favorite. It follows the book very closely. The emotions are raw. The acting is phenomenal. And the love between Jane and Rochester are both seen and felt. One of my favorite scenes is in the garden when Jane, through tears, says: "Do you think, because I am poor, obscure, plain and little, I am soulless and heartless? You think wrong! – I have as much soul as you, – and full as much heart! And if God had gifted me with some beauty and much wealth, I should have made it as hard for you to leave me, as it is now for me to leave you!" It gets me every time.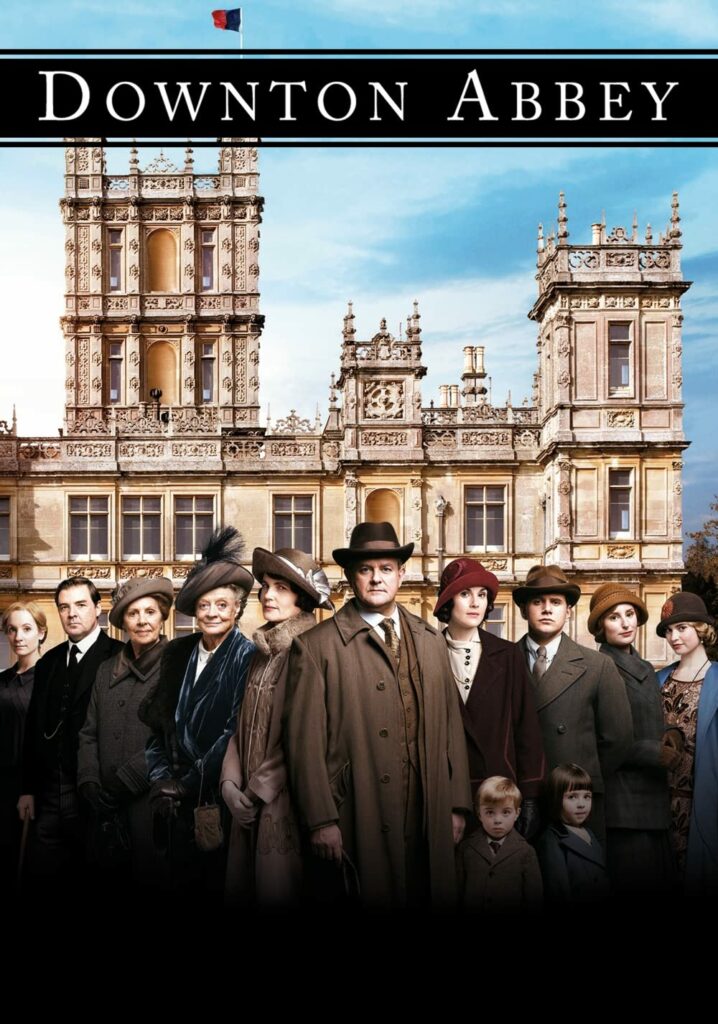 I watched this series a few winters ago. I have fond memories of sitting and watching it, with my embroidery in hand. It's a great historical fiction narrative with memorable characters.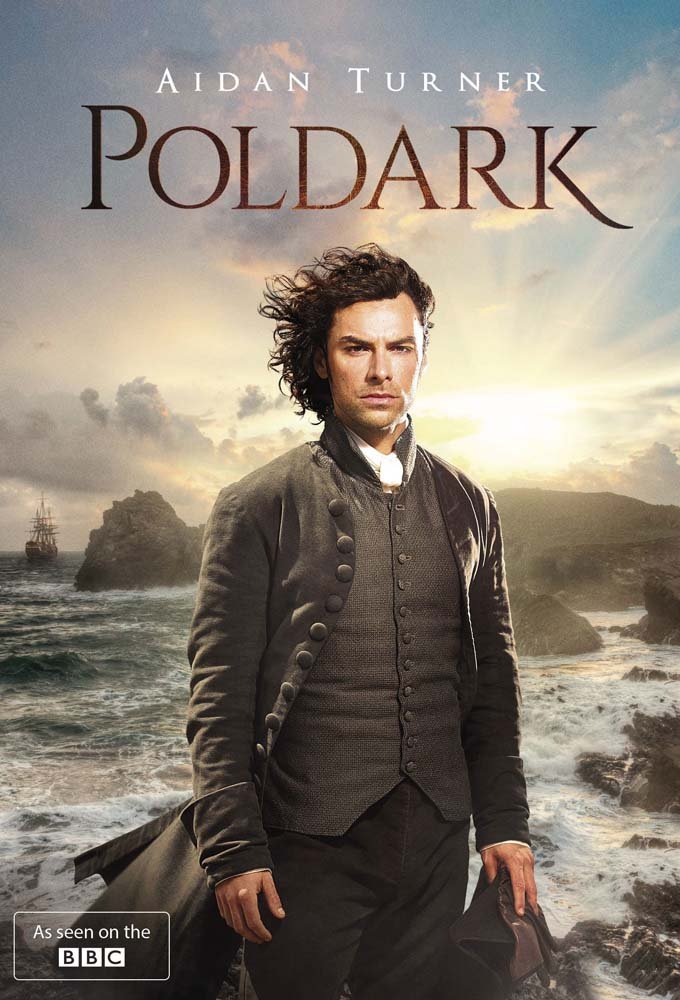 I loved Poldark! There is a lot of great character development and of course, romance. One of my favorite quotes from the show is: what Poldark said to Demelza: "if you take an idealized love and bring it down to the level of an imperfect one, it isn't the imperfect one which suffers."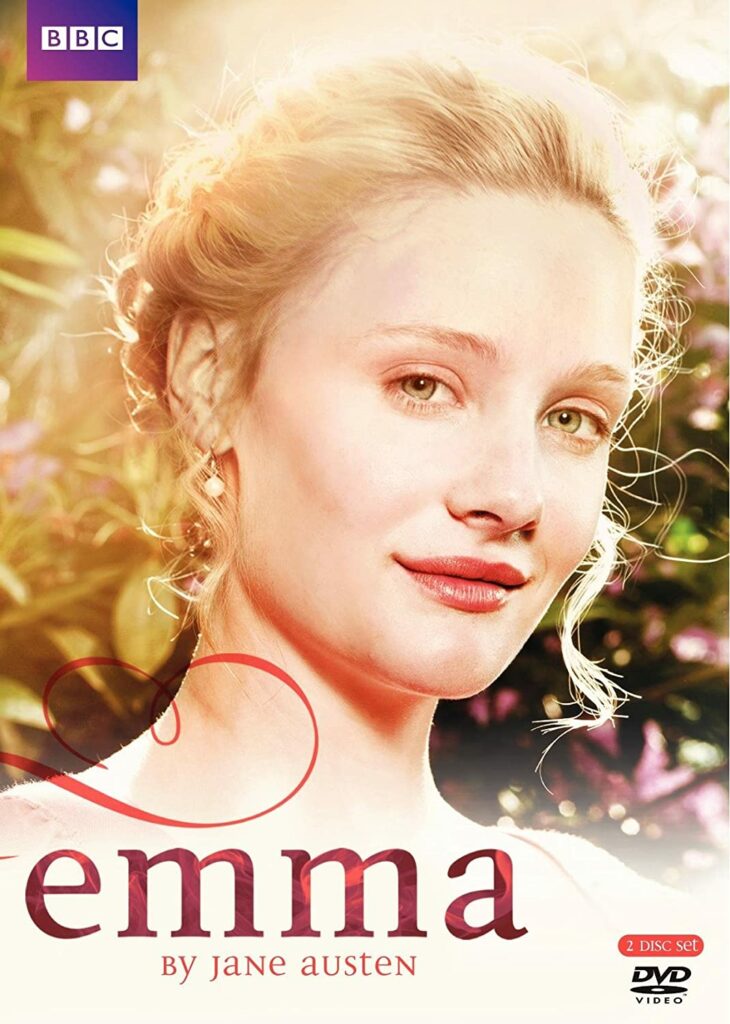 I'm a huge Jane Austen fan and have watched many adaptions of the beloved story Emma. This one is my favorite. One of my favorite scenes is after the picnic at Box Hill, when Emma is cruel towards Miss Bates and Mr. Knightley rebukes Emma. It's memorable to me because it shows how much he loves her because he tells her the truth and what she needs to hear. Mr. Knightly is honest and loyal to Emma, and continues to remind her who she is.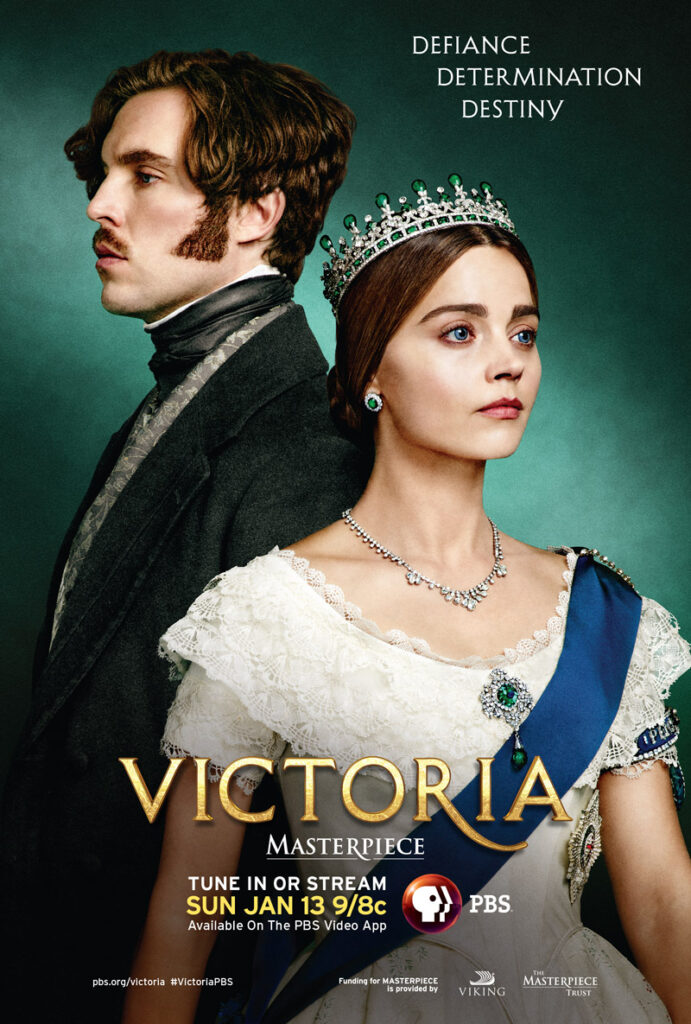 Victoria became the Queen of England at the young age of eighteen. She was an inspiration. This adaption of her life follows along from her early days of monarchy to eventually meeting Albert and starting a family. Victoria and Albert's relationship was nothing short of ups and downs, but their love stood the test of time. Also, did you know Victoria was actually the first monarch to live at Buckingham Palace in London? I went there this past May, and remember walking down the garden thinking this is where she walked. It was remarkable. This show and her story holds a special place in my heart.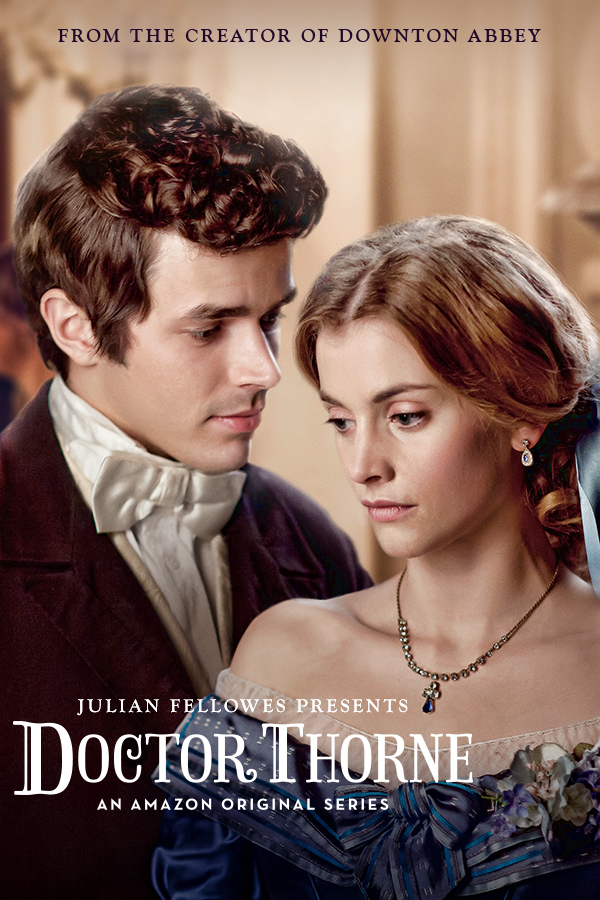 If you liked Downton Abbey, you'll love this four-part mini series! It is so well done with amazing characters, plot twists, and pure, young love.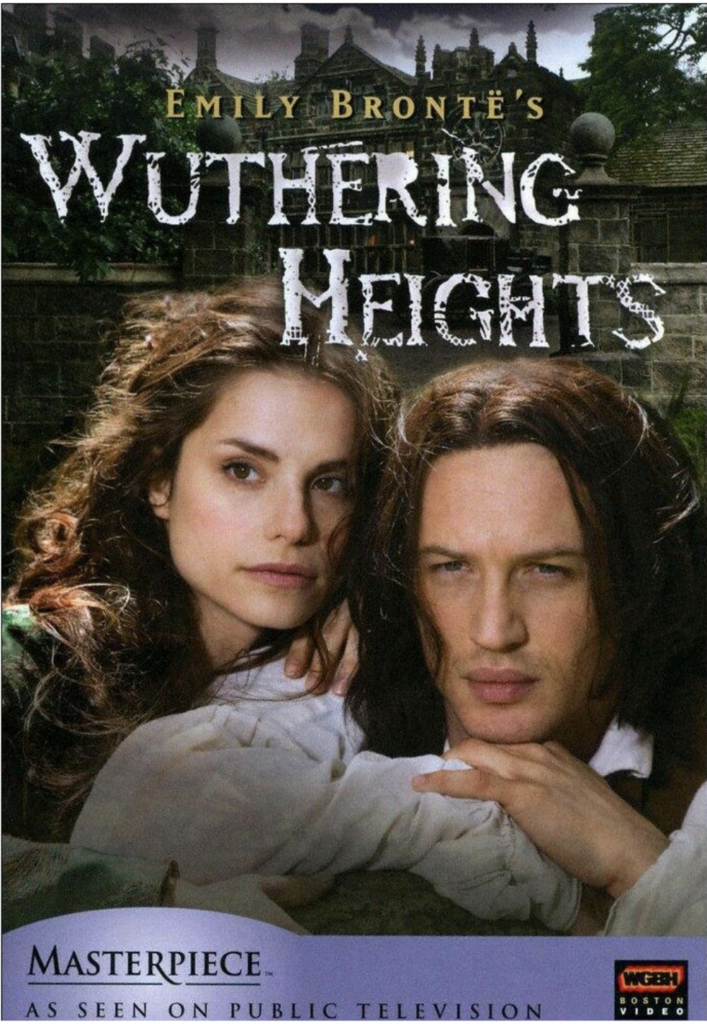 Ahh. The tragic love story of Cathy and Heathcliff. Spoiler alert: if you like happy, carefree endings, this story is not for you. There is some dark, gothic themes but overall the passion and undying love of Cathy and Heathcliff is inspiring: "Be with me always—take any form—drive me mad! only do not leave me in this abyss, where I cannot find you!" Also, fun fact! The main actors who play Cathy and Heathcliff met on set and fell in love shortly after. They are married in real life! So even if the show doesn't end well, know that they are both in love and happy in real life. So, I guess in a way, it does have a happy ending.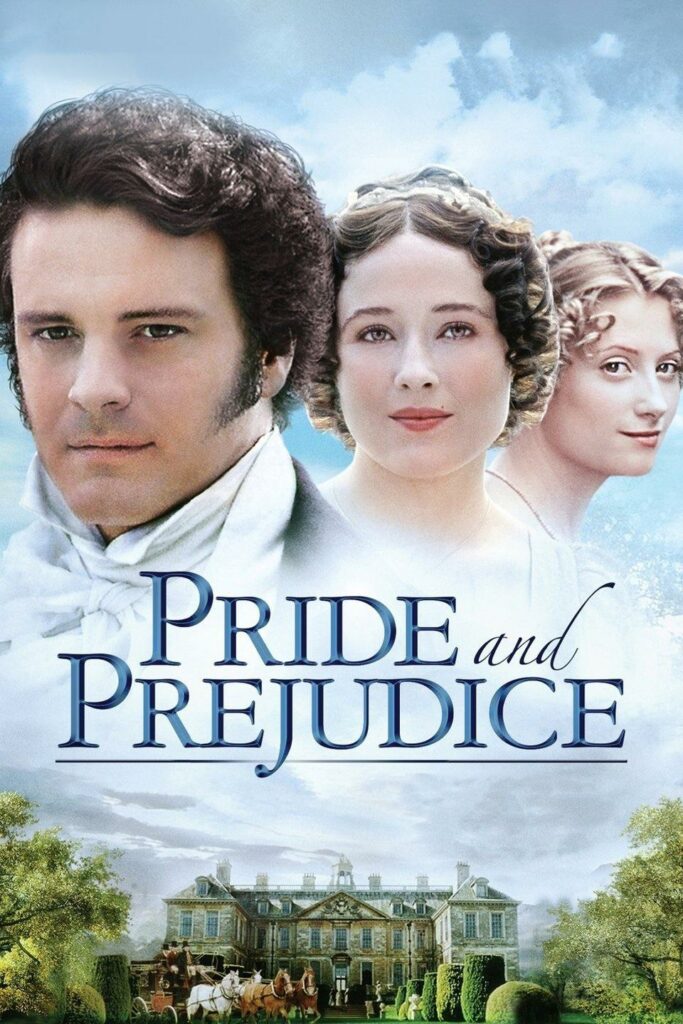 A classic. Need I say more?